Here are just a few things I have been wishing for this week:
This cute rug from Urban Outfitters fits my style perfectly.
It's actually not even out of my price range at $24.
However I have no where to put it :/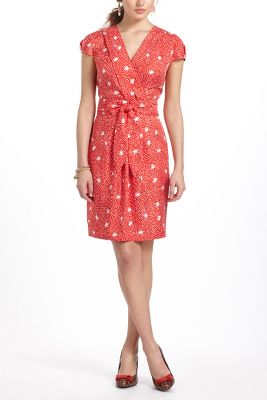 This dress from Anthropologie is adorable.
I am always on the hunt for dresses that can be worn to work and out later.
Maybe when I get that big girl job I'll be able to invest in this dress!
Last year I got new towels for Christmas in brown and green...
Well it's time for a new set and I'm thinking yellow will look marvelous!
These specific towels are from the Nate Berkus collection at Target, which I adore!
I have been dying for a food dehydrator!
Everywhere I look they are a bit too expensive.
I think that this one just may be the one...
if I can find enough room in my teeny tiny kitchen.
I've been getting back into working out lately and
have discovered myself in need of a yoga mat.
This one is definitely out of my price range but a girl can wish right?
What are you wishing for this Wednesday?